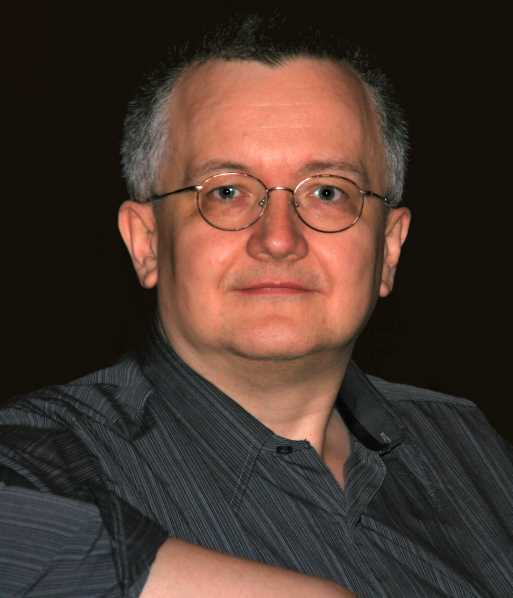 Viktor T. Toth
Senior Research Fellow, Systems and Computer Engineering
Research interests
Precision spacecraft navigation, satellite position systems, satellite gravimetry, transportation
Application areas
Aerospace
Intelligent transportation systems
Viktor is a software architect, professional software developer and part-time physicist living in Ottawa.
As an IT professional, Viktor developed some complex software applications, including ISOC, the Integrated Spectrum Observation Centre, a software suite used by the Government of Canada to monitor the analog radio spectrum across the country for compliance and interference investigations. Viktor also authored significant studies, including the Automation Master Plan of the Canadian Patent Office in 1988. In recent years, Viktor assisted in the development of the IT infrastructure of an integrated traffic management center in the Middle East.
Additionally, Viktor wrote several books for IT professionals, including a best-selling series on the Visual C++ development environment.
Viktor also works part-time as a physicist. His most significant contribution to date was the lead role he played in the investigation of the Pioneer Anomaly, the anomalous acceleration of the Pioneer 10 and 11 spacecraft in deep space. Ultimately, Viktor and colleagues demonstrated successfully that the anomalous effect is due to heat generated on-board and emitted anisotropically by the spacecraft. As part of the investigation, telemetry data from spacecraft sensors were used in an integrated model that estimated electrical power consumption, heat generation and ultimately, heat emission from the spacecraft. Viktor also did research in gravitational theory and quantum field theory, and is one of the maintainers of the open-source Maxima computer algebra system, specifically its tensor algebra modules.
For more information, please visit Viktor's Web site.
Select publications: